Value-Based Care
Solutions for MSK Disorders
Improve patient experience and satisfaction, Achieve better outcomes, Reduce overall healthcare costs
Therapeutic Home
Exercises
Thousands of exercise videos, Programs based on diagnostic codes, body part or therapeutical area, Follow the exercises on any platform, any time
Patient Engagement
Technologies
Personalized Goal Setting, Smart Patient Reminders, Automated Patient Outcomes Tracking
Customized Enterprise
Solutions
Fully Integrated solution within client's platform, Automated and customized Reminders and Surveys for patients/clients, Additional on-demand Feature Development
We help improve patient outcomes such as musculoskeletal and neurological pains, physical movements, and other chronic conditions by patient engagement and home exercise solutions.
We provide custom-built digital solutions according to the client's workflow and ongoing needs

Patient Engagement Solutions
Automated reminders, personalized education, and outcomes data collection for healthcare enterprises to engage patients and customers

Telehealth & Communication Solutions
Video visit, video conferencing, secure messaging, and documentation management in HIPAA-compliant environment

Accessibility & Scalability
Accessible from any desktop browser or mobile platform, integrated with EMR/EHR, scalable to millions of users
A digital platform to engage patients and consumers

Therapeutic Exercise
BlueJay provides 4000+ therapeutic exercises and hundreds of Home Exercise Programs (HEPs) that providers can prescribe their patients to treat musculoskeletal issues

Outcomes Tracking
Achieve better outcomes with personalized treatment plans and automated collection of 'Patient-Reported Outcomes' (PROs)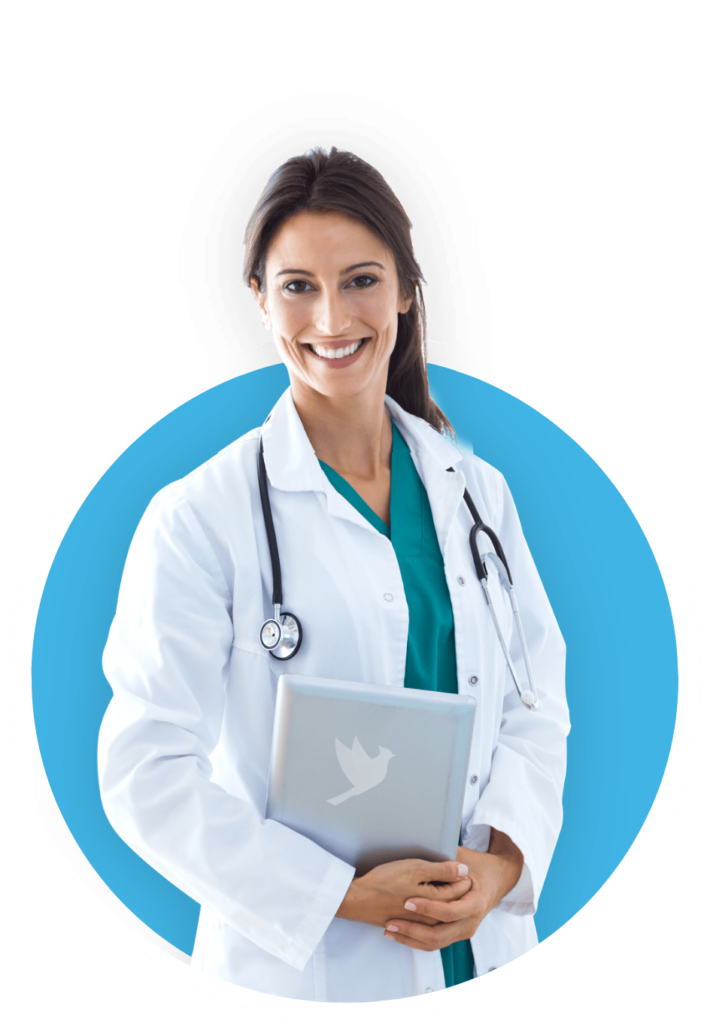 Video Visits
Remotely treat patients and deliver effective therapy through HIPAA-complaint video visits & video prescriptions. Use AI-powered diagnostic tools to assess 'Range Of Motion' (ROM) of patients remotely

Patient Engagement
Engage patients through secure messaging, automated reminders, regular surveys, and interactive patient education
Better Engagement, Better Outcomes
We enable healthcare providers to remotely engage with patients and monitor their progress
resulting in improved outcomes.
Improved patient outcomes and cost-efficiency
Cost savings
BlueJay enables healthcare providers to deliver effective healthcare to patients through evidence-based home exercises that help lower healthcare cost by avoiding unnecessary imaging exams, opioid medications, surgery procedures, and readmissions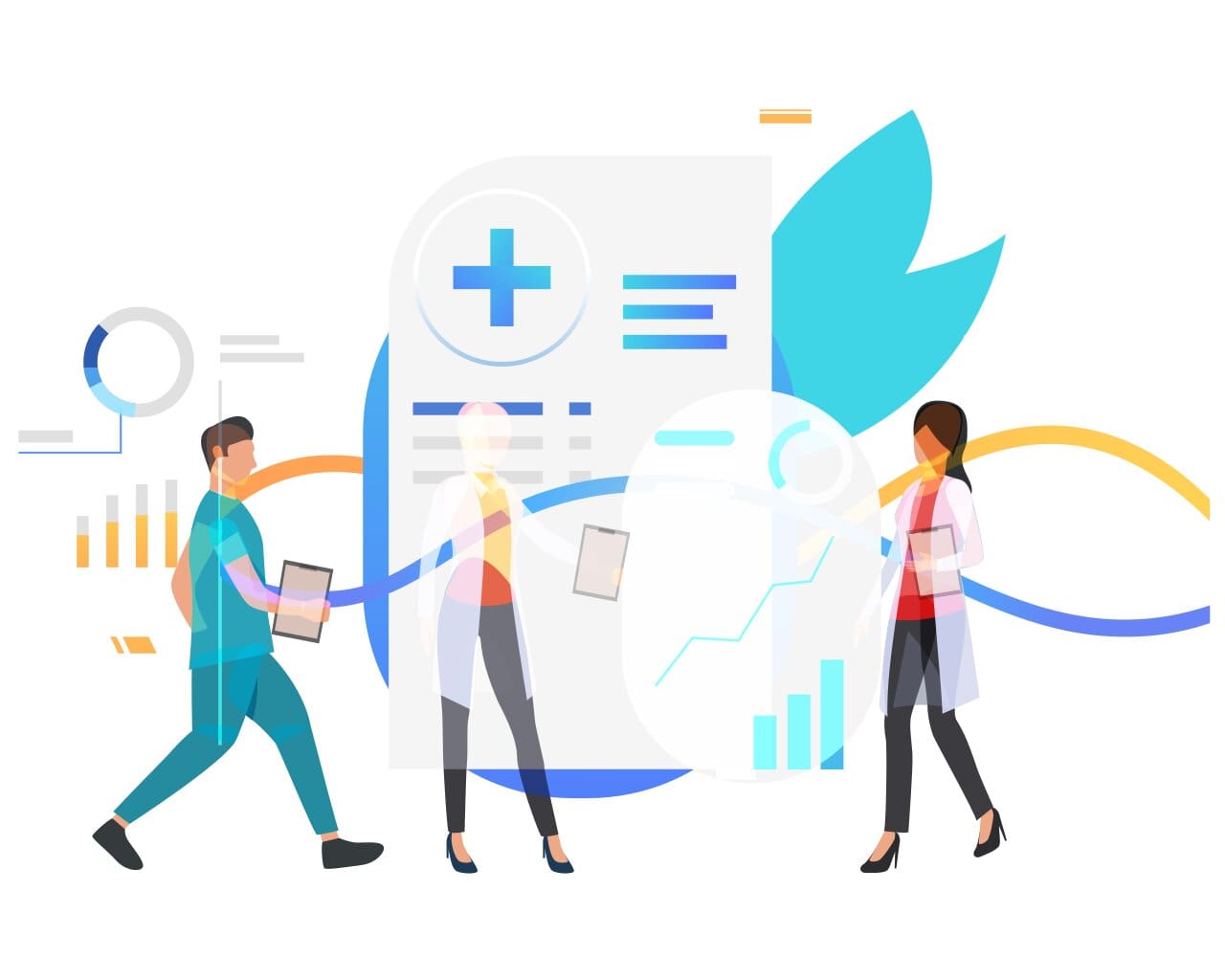 Improved Outcomes
In a 1000-patient study using BlueJay's solutions, patients recover 40% faster as compared to the historical standard of care. Remote monitoring enhances compliance rate resulting in better outcomes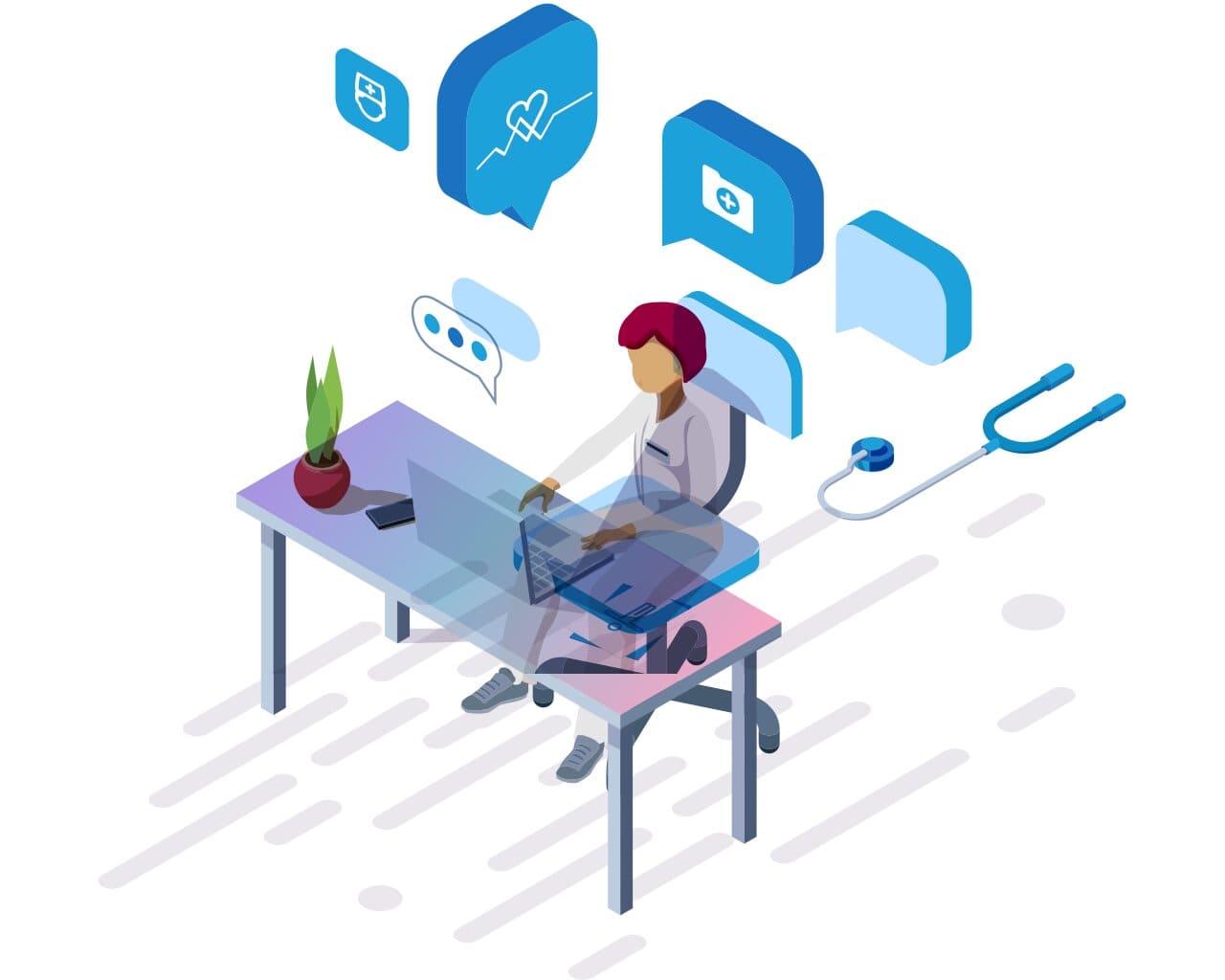 Patient Satisfaction
BlueJay solutions provide automated and intelligent patient engagement tools that help to achieve better outcomes leading to increased patient satisfaction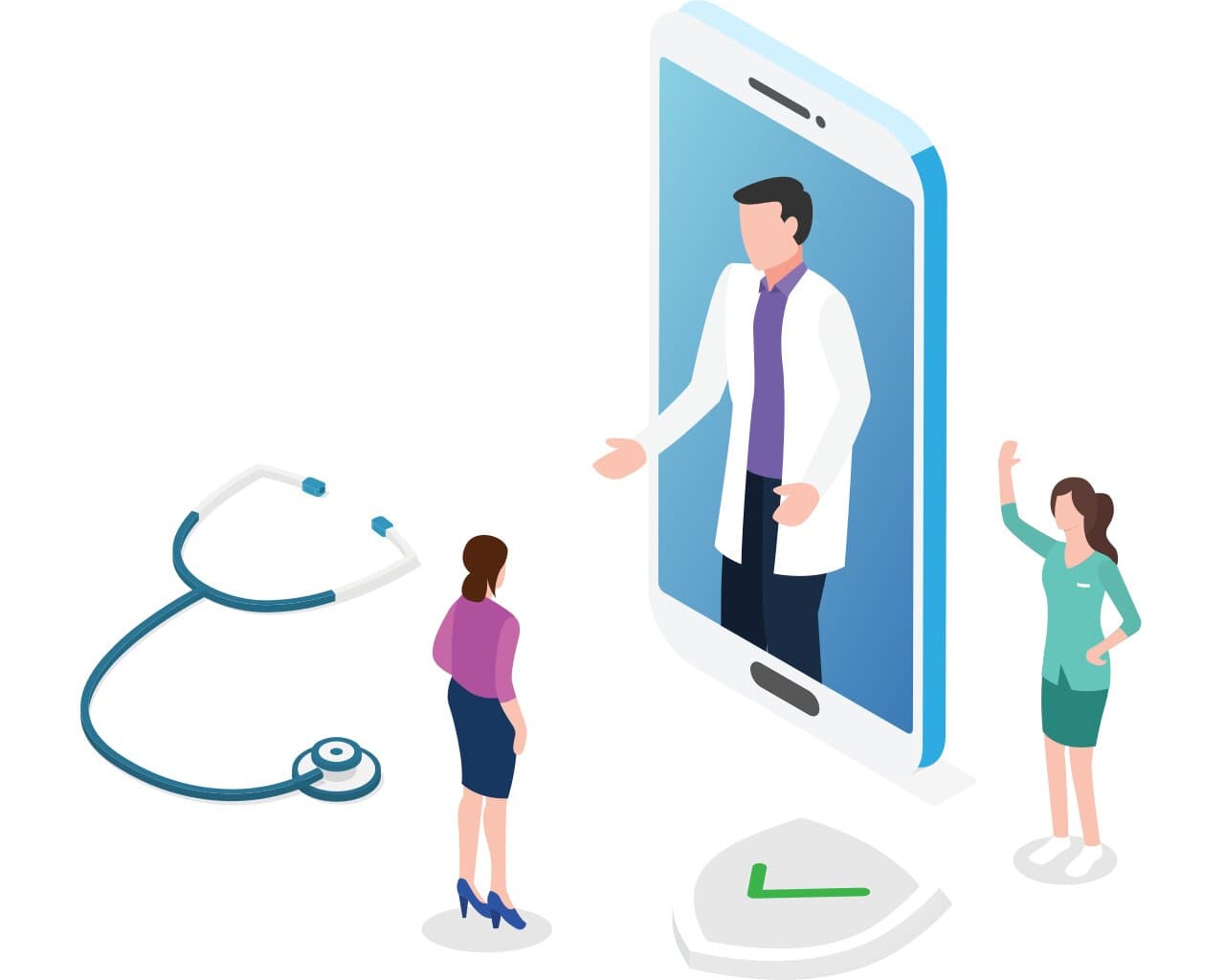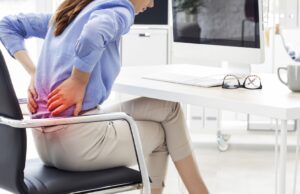 MSK disorders and continuous pain September 30,2021 Musculoskeletal disorders affect
Read More
Engage with your patients online and deliver care remotely for better outcomes